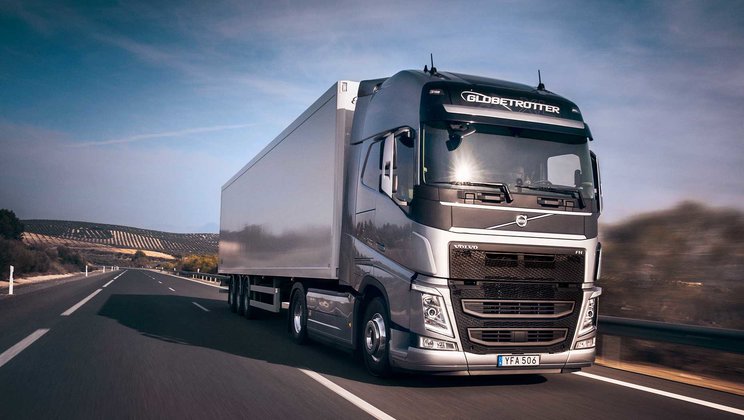 Our company possesses its own means of transportation and all types of trailers (box, fridge, tilt: open top & open side) and relevant auxiliary support machinery of above. We take on full cargo, groupage cargo, door to door deliveries, weekly loadings etc. The progress of the vehicles can be tracked via G.P.S. The goods are transported safely and with continuous updates. We cover all European destinations thanks to our company's reliable fleet of trucks.
TRANSPORTATION OF LIQUID FOOD
Having a state-of-the-art fleet with liquid food transport tanks, our company reliably performs international liquid food transport (oil, wine, vinegar, etc.). in ideal conditions.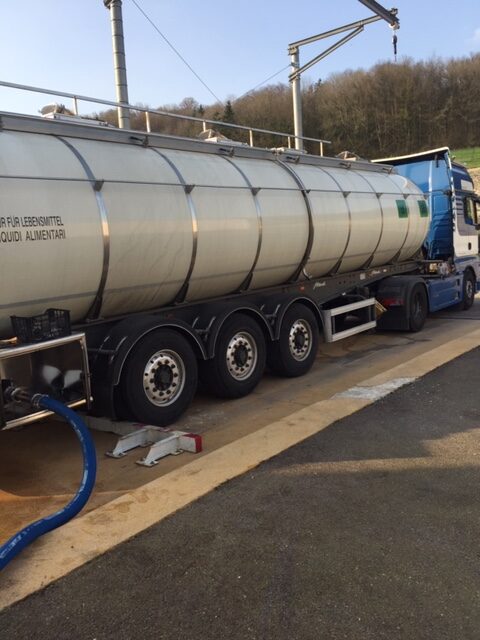 We transport liquid food to countries such as England, Italy, Germany, France, the Netherlands, Belgium, Switzerland and Luxembourg.